Digital Ceramic Printing Glass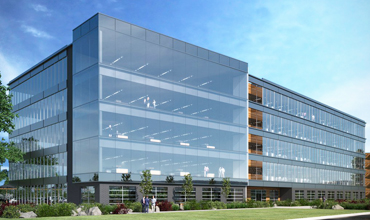 Magnum Tuff India PVT LTD is a leading most manufacturer of Digital Ceramic Printing On Glass in South India. The glasses are used for the application of imagery, pattern or text to the surface of flat glass. Digital ceramic priniting on glass has made high levels of customization, translucency and opacity control, light diffusion and transmission, solar heat gain co-efficiency, electrical conductivity.
During the process the high level of control over color matching, and muliple colors can be printed simultaneously. When using ceramic frit based inks the glass is fired or tempered to fuse the inks with the glass. Due to extreme temperatures of this process there is first a decomposition of organic additives, second a fusion of the frit to the substrate and pigments followed by the expulsion of voids, lastly there is a formation of a surface with the desire properties.
Uses
All types of glass application